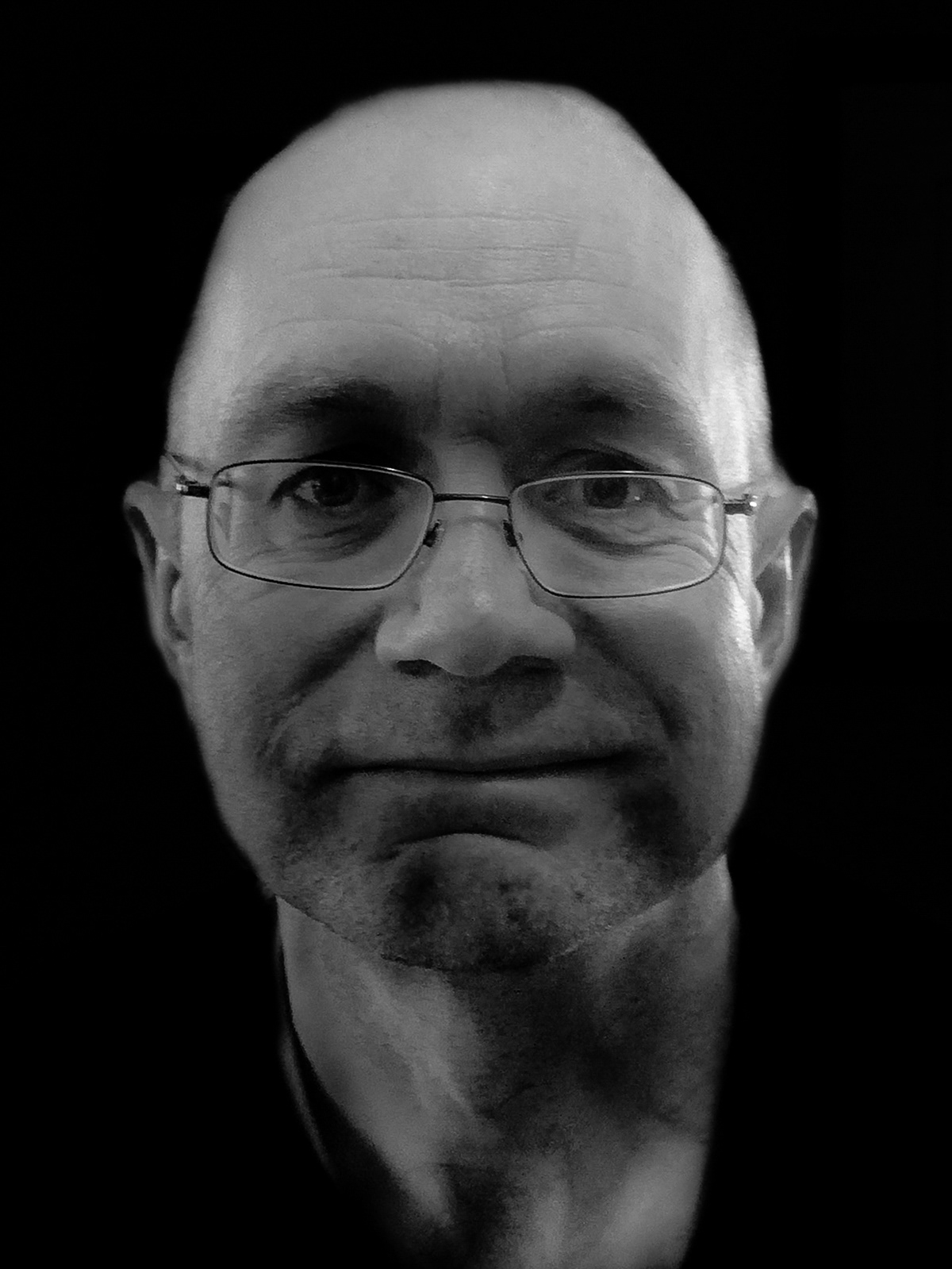 I'm:
>  a GST specialist by (work) day, still WFH post-lockdown
>  a bit of a cook by night and weekend (check out the new boeuf bourguignon recipe!)
> a really terrible barber
>  a long time (amateur) poet, with 4 self-published collections, working on-and-off on a version of the 'Little Illiad' (set after the action in the 'Aethiopis')
>  a keen photographer, with a number of photo-books of fungi in the Westleigh area of Sydney (the 2021 version is the latest)
>  reading 'A guide to living through the impending apocalypse' by First Dog on the Moon (written, remarkably and presciently, in 2017!)
> listening to Billie Eilish ('Happier than ever'), Joy Crookes ('Skin'), Tori Amos ('Ocean to ocean'), The Smile ('You will never work in television again'), The Weeknd ('Dawn FM')
... and I'll update this site when something new or interesting is available.